My SQL Training Course Online in Delhi, Join Best Institute 2020
4.9
out of
5
based on
1000
students rating.
What is My SQL ?
SQL stands for structured query language it is the standard programming language for creating and managing relational databases. SQL is not like the majority of another programming language but it is a whole different type of language. It is of having various kinds of uses. It is designed for a very specific purpose to get access and manipulate any databases. That's why SQL is like bread butter for any developer.
Web Cloud Technology Provides Best MY SQL Training in Delhi?
MY SQL Course offered by Web Cloud Technology is a unique approach to let trainees learn the MY SQL Course by working on live projects in parallel to the classroom or online training sessions. There are so many ways to find a suitable course for My SQL. The source can be online or in hard forms like books or material. But in my opinion, it is better to have a proper curriculum to follow under the supervision of a professional trainer technically. The reason being is that self-study and research are not enough unless you get the proper guidance in parallel. You may get stuck on many topics. Other than this, there should be an evaluation process side by side for you. In this process, your knowledge will be evaluated so that your supervisor can decide whether you have understood the concepts or not. Whether you need more practice or you can go ahead. This is the proper way of grasping a technical course.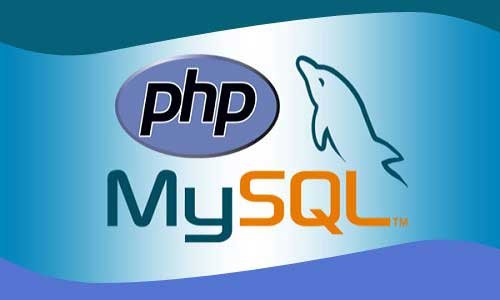 Web cloud technology is Delhi based company which is providing online and offline courses, training of different IT skills, and digital marketing as well. Once the question arises in every individual's mind while selecting any coarse from the institutes that whether they are selecting the right place of learning of that particular coarse or not So, let's clear this Web cloud technologies are having highly equipped lab and the environment is well maintained to give perfect knowledge regarding the coarse topics with manual examples, we also provide the E-books, assessments, videos when required. We are having a team of different individuals having different skills to teach the students online and offline basis.